Delegate rates - Tickets no longer available


This event is now over

2-Day Tickets

---

1-Day Tickets

---
Public Sector

1st Delegate

£295 + VAT

---

Each Additional Delegate

£195 + VAT

Public Sector delegate places are geneourously subsidised by our Sponsors

Private Sector

1st Delegate

£495 + VAT

---

Each Additional Delegate

£195 + VAT

Speakers

Day of speaking is FREE. Attendance at non-speaking day:

£195 + VAT

Day 2 Only

Attend on the 17 October exclusively:

£295 + VAT
Tickets no longer available
Contact the Landor LINKS conference team on 020 7091 7865 or email

Please note that all passes are non transferable. To change the name of the delegate attending please contact the Landor LINKS conference team.

All tickets include:

Entry to main plenary sessions with Q&A

Entry to all seminars

Entry to the Smarter Travel Awards Ceremony

Lunch and refreshments

Entry to exhibition

Entry to Drinks reception on day 1

---

All prices are shown Ex VAT and bookings are subject to payment terms.
Sponsors:

Supporters:

Media Partners:

Delegate & Logistics Enquiries: conferences@landor.co.uk | 020 7091 7865
Sponsorship & Exhibiting Enquiries: daniel@landor.co.uk | 020 7091 7861
©Landor LINKS 2018| #smartertravellive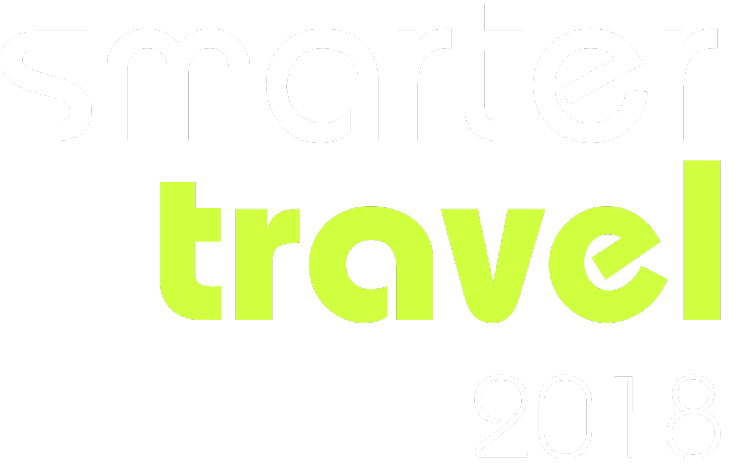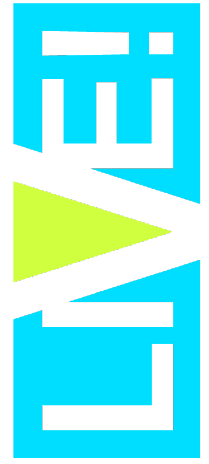 16-17 October 2018
Exhibition Centre, Liverpool