Smarter Travel LIVE! 2018 Programme

16 October 2018
| | | | | |
| --- | --- | --- | --- | --- |
| | 09.00 | | Registration and exhibition opens | |
| | | | | |
09.30

Plenary Zone

Welcome

Details to be announced

Opening Plenary

Details to be announced
| | | | | |
| --- | --- | --- | --- | --- |
| | 11.00 | | Morning Break - Tea & Coffee served in the exhibition area | |
| | | | | |
11.30

Plenary Zone

Panel Discussion

Details to be announced
| | | | | |
| --- | --- | --- | --- | --- |
| | 13.00 | | Lunch Break - Lunch served in the exhibition area | |
| | | | | |
14.15

Plenary Zone

Seminar Area 1

Seminar Area 2

Session to be announced

Details to be announced

Session to be announced

Details to be announced

Session to be announced

Details to be announced
| | | | | |
| --- | --- | --- | --- | --- |
| | 15.30 | | Afternoon Break - Tea & Coffee served in the exhibition area | |
| | | | | |
16.00

Plenary Zone

Speed Learning

Choose from 30 of the innovative projects and initiatives driving smarter mobility in the UK and Europe...

Speed Learning is a highly-popular 2 hour session providing a fast-moving discussion platform for knowledge-sharing and helping teams to network.

The case studies are presented simultaneously at 'bar tables' in 7 x 15 minute sessions, with 2 minute change-over time.
A horn will be sounded when it is time to move to the next table.
17.30

Plenary Zone

This 3rd annual awards is dedicated to showcase the way others improving people's lives in the 21st Century as it enables effective transport provision in expanding towns and cities. These awards celebrate the impressive achievements, the smartest approaches and the high impact of smarter travel projects and the professionals who lead them.

30 minute ceremony followed by networking reception to toast the winners.
| | | | | |
| --- | --- | --- | --- | --- |
| | 19.00 | | Day 1 Close | |
| | | | | |
| | | | | |
| --- | --- | --- | --- | --- |
| | 08.00 | | Registration opens for those attending the morning briefing | |
| | | | | |
08.15

Plenary Zone

Morning Briefing - Title to be announced

Details to be announced
| | | | | |
| --- | --- | --- | --- | --- |
| | 09.15 | | Comfort break | |
| | | | | |
09.30

Plenary Zone

Plenary to be announced

Details to be announced
| | | | | |
| --- | --- | --- | --- | --- |
| | 11.00 | | Morning Break - Tea & Coffee served in the exhibition area | |
| | | | | |
11.30

Plenary Zone

Seminar Area 1

Seminar Area 2

Session to be announced

Details to be announced

Session to be announced

Details to be announced

Session to be announced

Details to be announced
| | | | | |
| --- | --- | --- | --- | --- |
| | 13.15 | | Lunch Break - Lunch served in the exhibition area | |
| | | | | |
14.30

Plenary Zone

Seminar Area 1

Seminar Area 2

Session to be announced

Details to be announced

Session to be announced

Details to be announced

Session to be announced

Details to be announced
| | | | | |
| --- | --- | --- | --- | --- |
| | 15.30 | | Afternoon Break - Tea & Coffee served in the exhibition area | |
| | | | | |
16.00

Plenary Zone

Seminar Area 1

Seminar Area 2

Session to be announced

Details to be announced

Session to be announced

Details to be announced

Session to be announced

Details to be announced
| | | | | |
| --- | --- | --- | --- | --- |
| | 17.00 | | Event close | |
| | | | | |
| | | |
| --- | --- | --- |
| | Please note the programme is currently under development and subject to change. Please check back regularly for the latest updates. | |
| | | |
Sponsors:

Supporters:

Media Partners:

Delegate & Logistics Enquiries: conferences@landor.co.uk | 020 7091 7865
Sponsorship & Exhibiting Enquiries: daniel@landor.co.uk | 020 7091 7861
©Landor LINKS 2018| #smartertravellive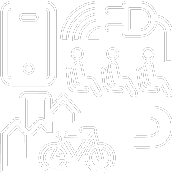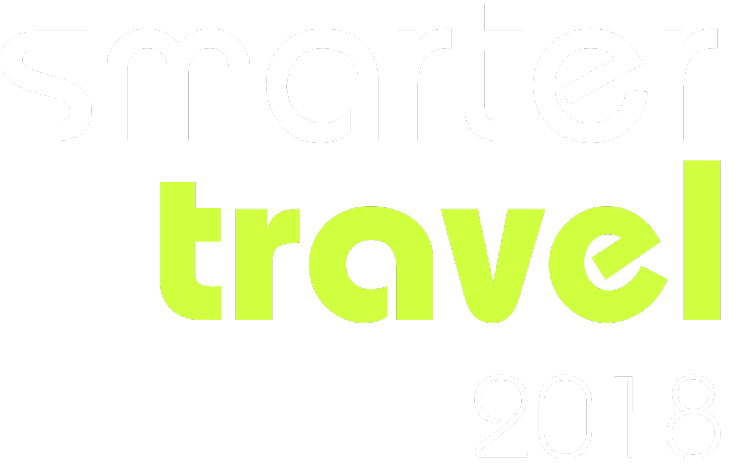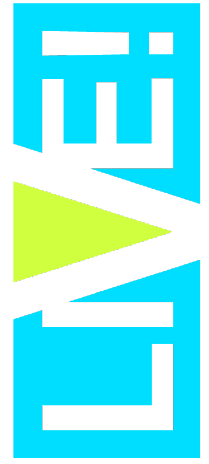 16-17 October 2018
Exhibition Centre, Liverpool