Create your own user feedback survey

Smarter Travel LIVE! is Europe's regular meeting place for the intelligent mobility community. In 2018, it will see more than 700 delegates from government, academia and the transport and urban planning professions share insight and experience with mobility innovators, public authorities, transport operators, car makers, private investors, data scientists and entrepreneurs.

In 2018 the event will explore and debate:

• Clean & Active Travel
• Intelligent Mobility
• Smart City Planning
• Urban Mobility Management
• And lots more!

We are currently accepting papers for the 2018 event.

Closing date Monday 30th April. Applicants will be informed by email by 7 July if the application has been accepted.
Programme enquiries?

Please contact on: 020 7193 4142
Sponsors:

Supporters:

Media Partners:

Delegate & Logistics Enquiries: conferences@landor.co.uk | 020 7091 7865
Sponsorship & Exhibiting Enquiries: daniel@landor.co.uk | 020 7091 7861
©Landor LINKS 2018| #smartertravellive

Call for speakers:
Submit a paper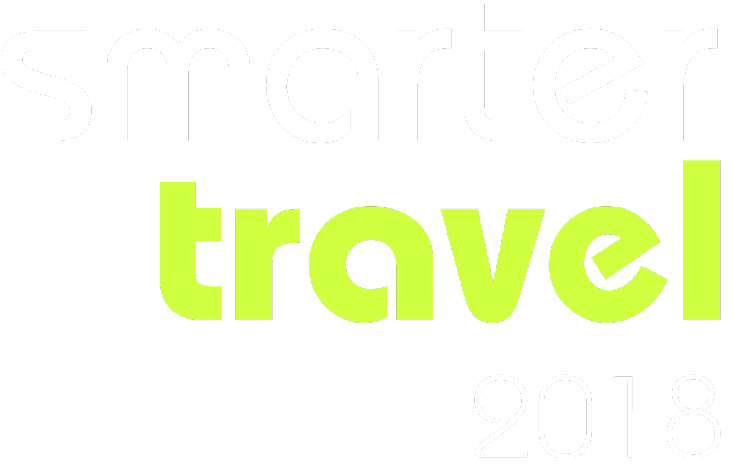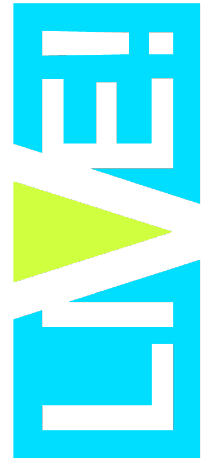 16-17 October 2018
Exhibition Centre, Liverpool