The Landor LINKS brand was established on 1 August 2011 and previously traded as Local Transport Today Limited.

Landor LINKS Ltd is registered in England and Wales No: 02346104. Registered Office: Apollo House, 359 Kennington Lane, London SE11 5QY, England.

Site design ©Landor LINKS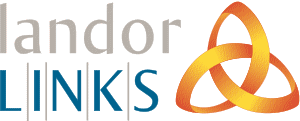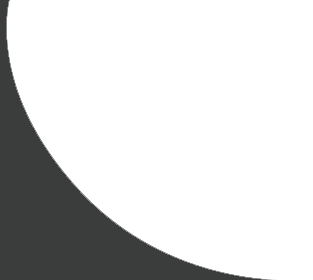 We connect with every Local Authority in the UK, Central Government, Universities and research bodies, suppliers, consultants, contractors and service providers.

Professionals depend on us for authoritative information, news and analysis. We deliver through targeted events, traditional print, online and social media. We build and manage professional networks and professional recruitment services.
Landor L|I|N|K|S Limited
Apollo House
359 Kennington Lane
London
SE11 5QY
T: +44(0)20 7091 7950
E: business@landor.co.uk
• Traffic & Transport
• Urban Design
• Parking & Enforcement
• Placemaking
• Property & Development
• Data & Modelling
• Technology & Communications
• Asset Management
• Procurement & Delivery
• Tourism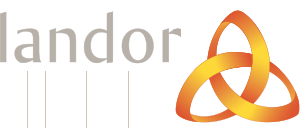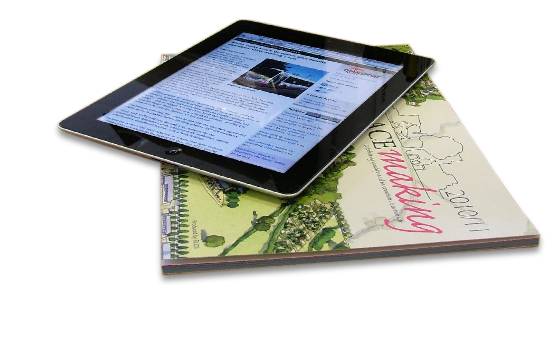 How we engage: Markets we serve:
• Traffic & Transport
• Urban Design
• Parking & Enforcement
• Placemaking
• Property & Development
• Data & Modelling
• Technology & Communications
• Asset Management
• Procurement & Delivery
• Tourism